Volunteer Recruitment Campaign
School on Wheels relies on 400 volunteers to tutor students impacted by homelessness. I focused on real people and their unique stories about why and how they've made volunteering a priority. With the support of a great photographer, this recruitment campaign came to life across social and in print to inspire others to give back and change lives with education.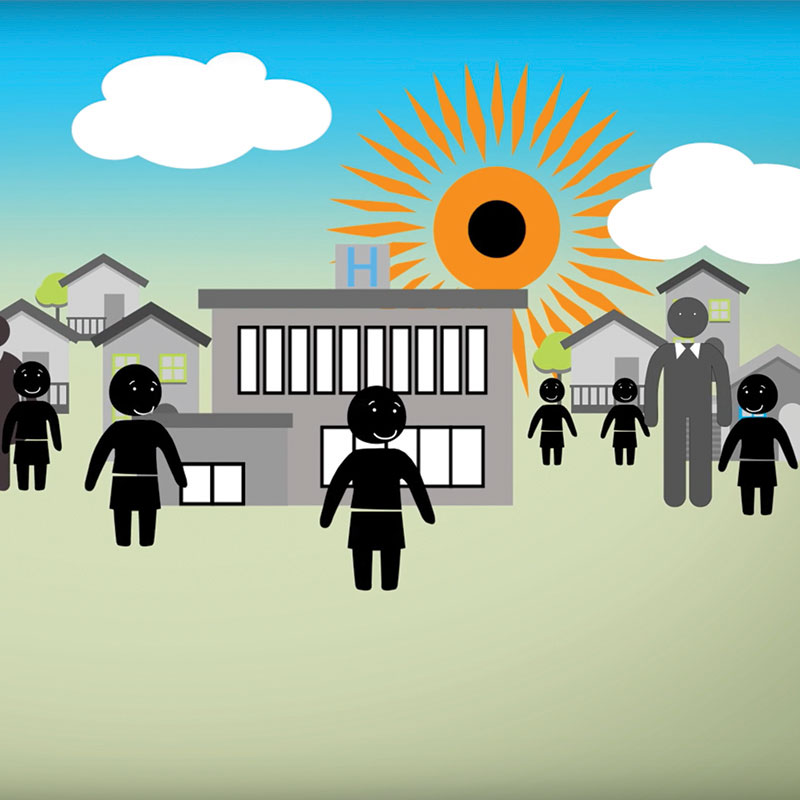 VR Experience
How does a child do homework without a home? I collaborated with Half Full Nelson on an interactive VR experience that explores some of the educational obstacles a child faces while homeless. I created the script based on a series of interviews with children in School on Wheels' tutoring program. Half Full Nelson captured 360 images at a local shelter and created this immersive experience with the help of Yessian audio engineer Jeff Dittenber who created the ambisonic sound.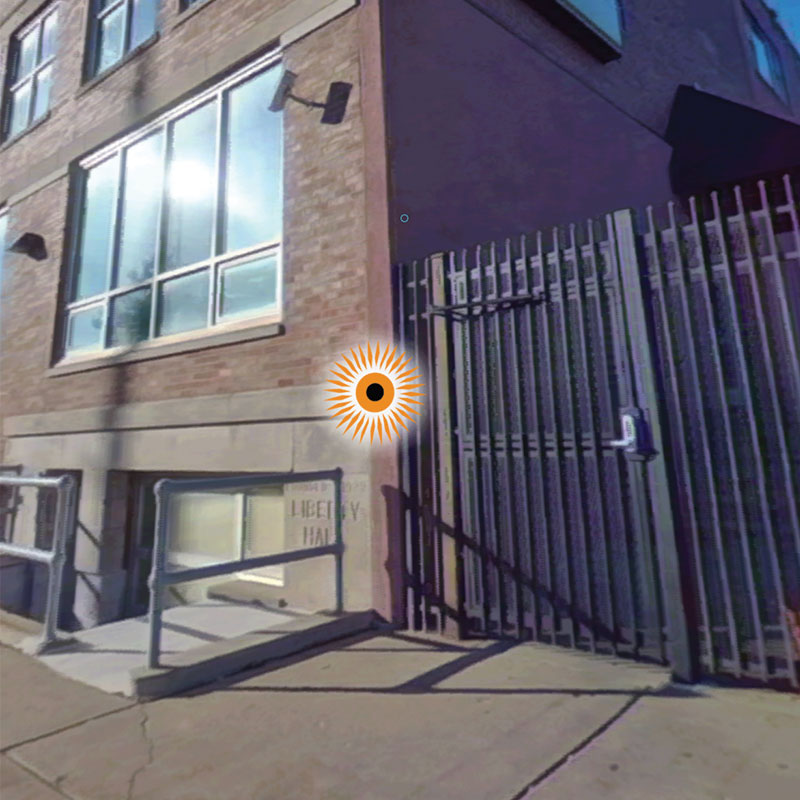 I'm not currently taking new grant clients, but I'm happy to have coffee and chat through ideas that will help your grants program thrive. If you need language developed, an agency video or event scripted, or a voice for your organization's latest and greatest radio or television spot, I might just be your person. Let's connect.