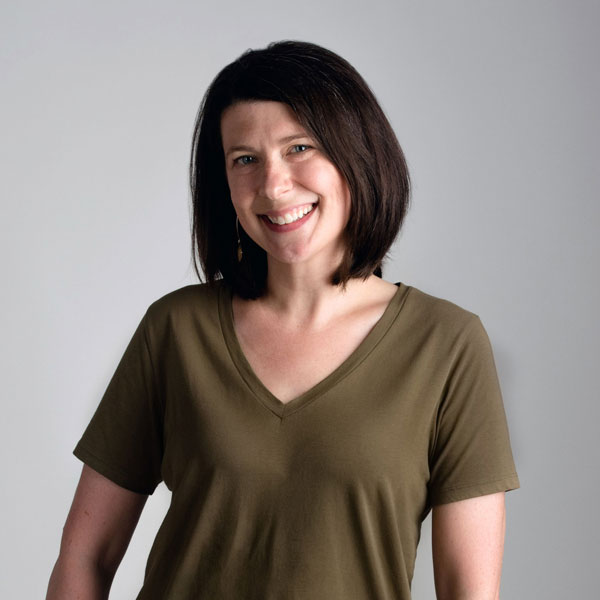 Storyteller and fundraiser with demonstrated success telling important stories in creative ways and securing resources for programs that impact lives. I'd love to know more about the story you want to tell.
With more than a decade of experience helping non-profits grow, my specialties include distilling complex messages for diverse audiences, creating comprehensive event messaging, and developing strategies for donor cultivation and solicitation.
Communications
From social media to print & electronic marketing to visual storytelling for fundraising events, I have a knack for telling stories that yield results and engage people in meaningful action.
Fundraising
I build grant programs that fund organizational growth and create communications materials that engage, inform, and inspire donors of all levels.
Voice Over
I voice agency videos and radio & TV spots for organizations that span industries. If you're looking for a voice for your next project, listen to my demo.
Here are a few of the projects I've recently produced in collaboration with the most talented animators, VR artists, and photographers I know. Feel free to connect if you'd like to see specific communications or fundraising samples.
I'm not currently taking new grant clients, but I'm happy to have coffee and chat through ideas that will help your grants program thrive. If you need language developed, an agency video or event scripted, or a voice for your organization's latest and greatest radio or television spot, I might just be your person. Let's connect.